Riches Spa

& Massage Center in Dubai - Deira
Whether you're on your own for a relaxing break in a quiet place, or with a friend for a day together, we will give you the perfect place to stay away from everything.
Our Services
Book Now
Hot Oil Massage
The Riches Spa offers you the best hot-Oil massage in Dubai. Book An Appointment Today
Reflexology Massage
We invite you to experience the reflexology massage at Riches Spa in Dubai. Near Deira City Center
Hot stone massage
Riches Spa at Raintree Hotel Deira in Dubai offers the best hot stone Massage in Dubai..
Four Hand Massage
We offer a special Four Hands Massage at Riches Spa in Deira, Dubai. ...
Deep Tissue Massage
We offer you the best deep tissue massage at the Riches Spa at Raintree Hotel....
Aromatherapy Massage
Get experience and best aromatherapy massage at Our Massage Center Riches Spa in Deira - Dubai.
Riches Spa: Relax Your Mind & Body
Our Massage center in Deira - Dubai - Give you Best Massage Services to make sure you get what you Deserve and make you meet your full wishes
Relaxing Massage

*
Massage Sessions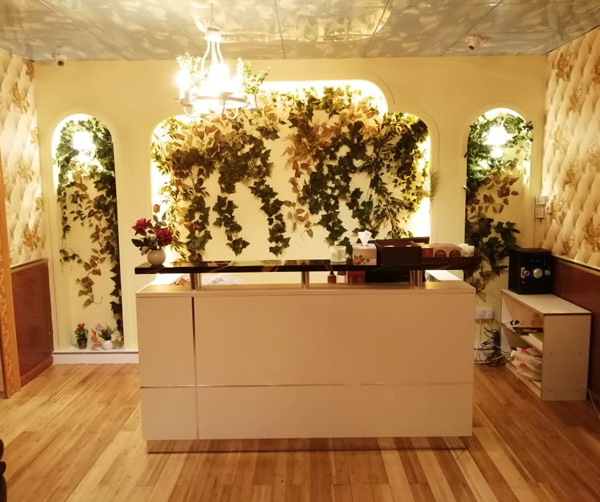 Riches Spa in Hotel
RainTree Hotel in Deira - Dubai
Welcome to Riches Spa The best massage center in Dubai , Near Deira City Center we are here to offer you the pampering you need and will give you the luxury you deserve through the wide range of massage treatments that are right for you in our center, including deep tissue, aromatherapy and hot stone.
Book Now
Riches Spa: We Are Near City Center Deira
Our Massage Center in Dubai Near Deira City Center at Raintree Hotel is your trusted partner when it comes to relaxation and professional Spa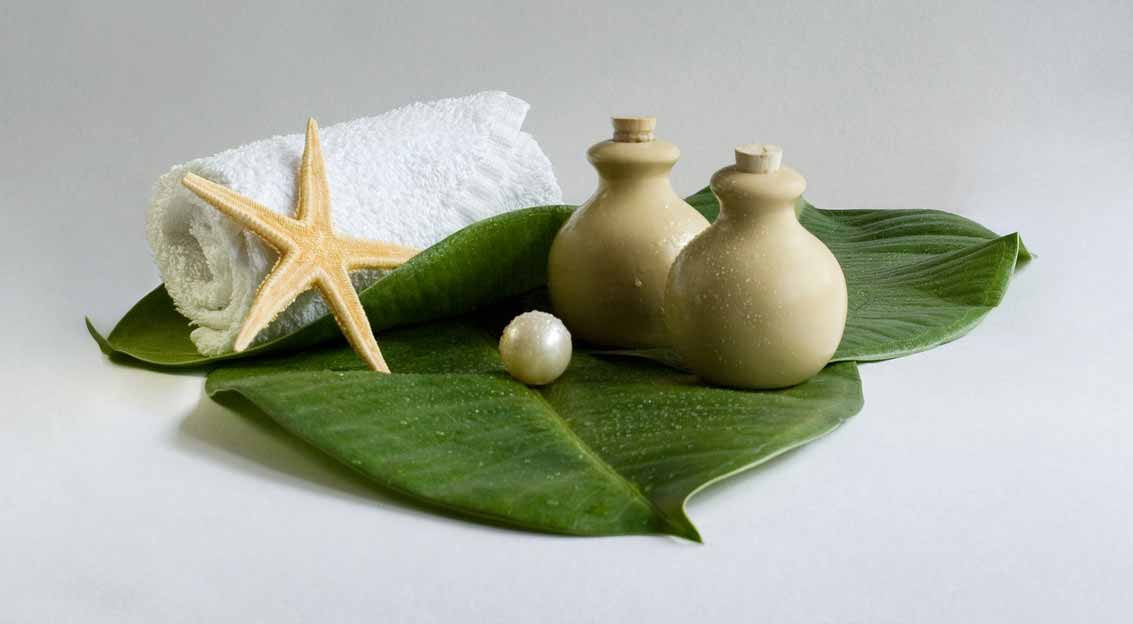 Why choose Riches Spa
Because we are best Massage Center in Dubai at what we do and that is to make you feel completely rejuvenated after a relaxing massage in Deira at Raintree Five star Hotel Near Deira City Center, you will be settled in one of our specially designed serene rooms where our trained therapists will create the perfect balance of body and soul
Luxury Spa & Massage Services
Riches Spa offers a great mix of luxurious massage services in Dubai - Deira for Gents and Ladies. We are extremely proud to have qualified and professionally trained Ladies Massage from Thailand – Vietnamese – Korean – Indian – Arabic , we are using the best oils and fragrant fragrances, something magical happens with an upscale massage experience accompanied by a wide range of treatments.
Professional Massage Service
There are many other Massage Center in Dubai,but Our Spa in Deira take great pride in our reputation in providing a holistic approach to massaging using high quality virgin oils in a clean and healthy ambience.
Our Massage Center Ladies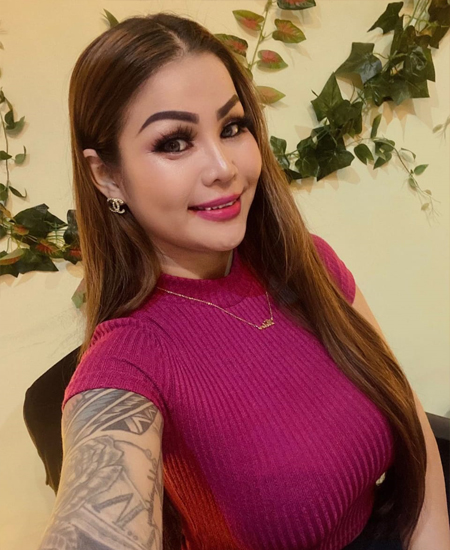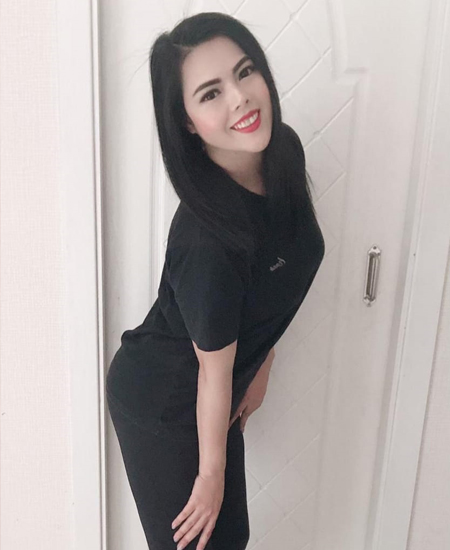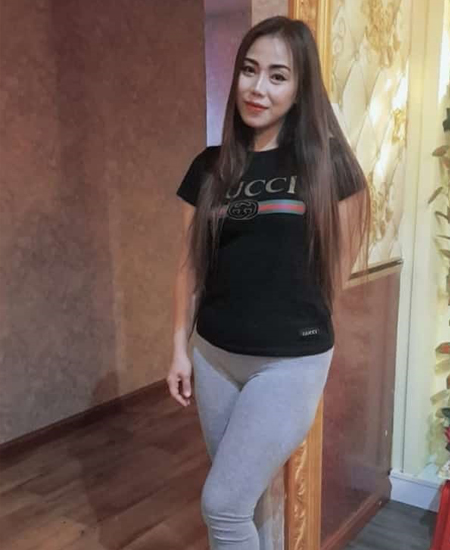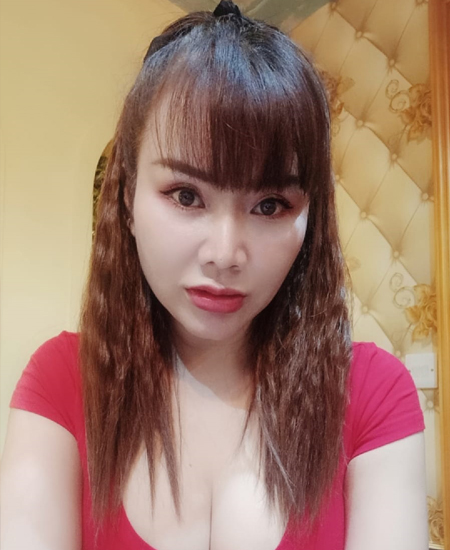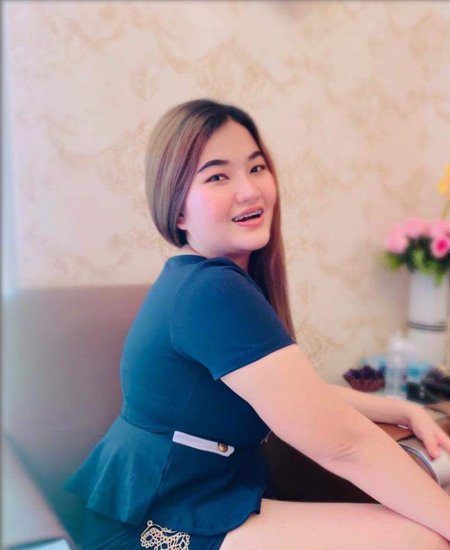 Riches Spa: We know you want it!
Find Us On Map.